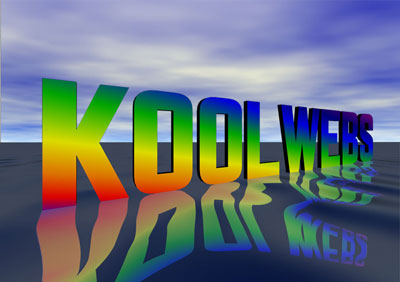 Short Description
We are a web design and technologies business.
Description
Hosting – where your website lives
Domain name – what you are called
SSL Certificates – to keep your visitors safe
Site Design – how you look
MySQL Database – how your site is stored
Ecommerce with Ecwid – if you sell goods
Email Management through Google Workspace – if you run a business
Almost everything Google – to aid Search Engine Optimisation
Training – to help you run and look after your business website.
Or choose Koolwebs 'Admin your Website' an option that can also support those without an IT department.
We are able to work remotely over the internet through either Google Meet, Team viewer or Zoom.
Send Message to listing owner