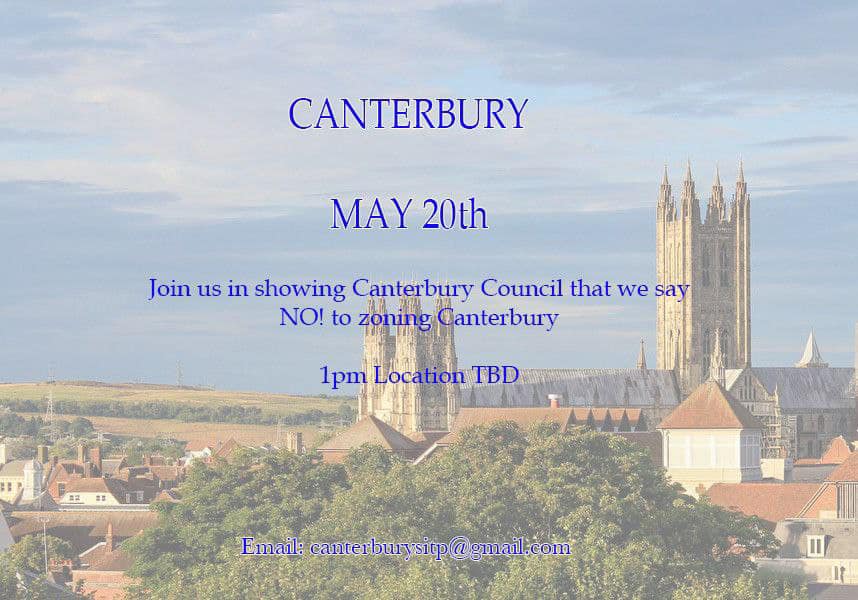 RAISING AWARENESS & SUPPORTING ACTION
We are a grassroots local campaign group of Kent residents, living and working in and around Canterbury, who are concerned about the current and imminent traffic restrictions being imposed on the people of our city and the surrounding areas. This will also impact local towns and Villages.
Our aims are to raise awareness of these life-changing issues and to support actions to get these stopped. We believe that these restrictions are in breach of our democratic and constitutional rights.
The latest serious threat to our rights and freedoms of movement is now facing us in the form of so-called "15-minute cities." Resistance from locals is already very apparent, however, and it seems there will be a whole lot more to come.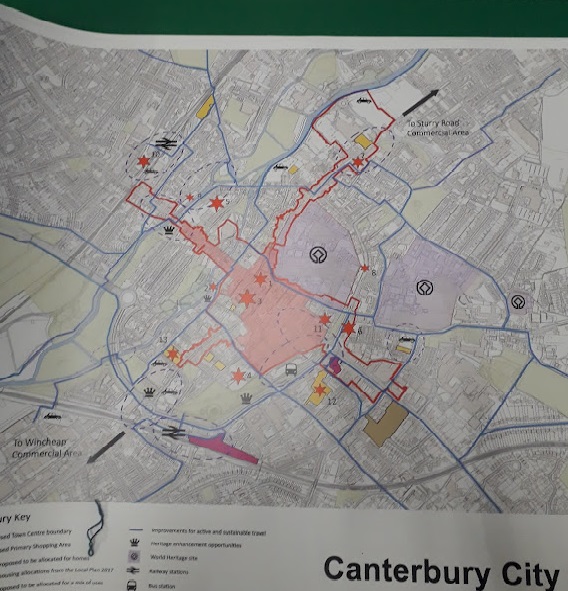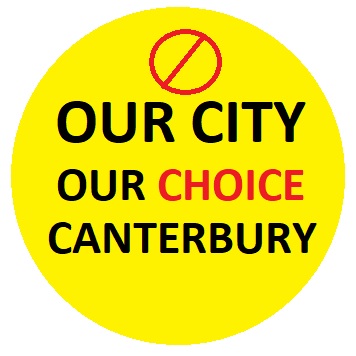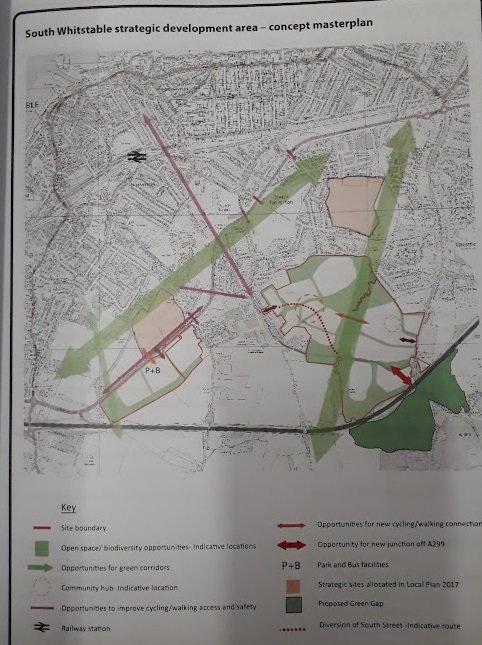 FIND OUT MORE